Who We Are
Valence Group Inc., the parent of Valence SMP, is a volunteer organization set on providing young adults space to grow and explore creativity through Minecraft.

Founded by Terence Caravan, Ethan Delany, Jude Gelden, and Zack Greig in 2021, Valence values the imagination of the individual.

Through various streams of online communication, Valence Group Inc. fosters an expansive global community that allows individuals to build their professional portfolio through volunteering opportunities including but not limited to: modeling, writing, event coordinating, game designing, and community management.
What We Do
Volunteers under Valence strive to create experiences beyond belief, immerse communities in collaborative storytelling, and curate friendships that exceed borders. Using video games, Valence is able to connect young adults across the world to one another and further unite the younger generation.
---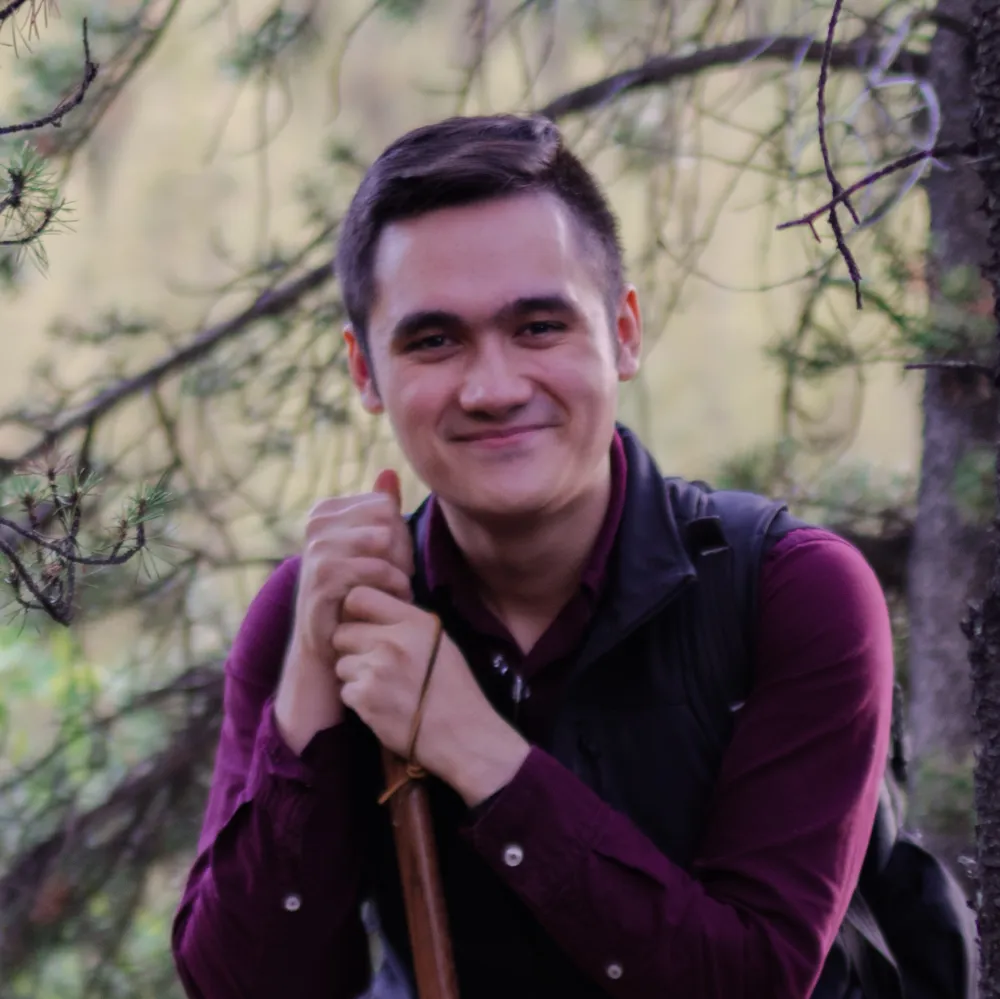 Terence Caravan
General Manager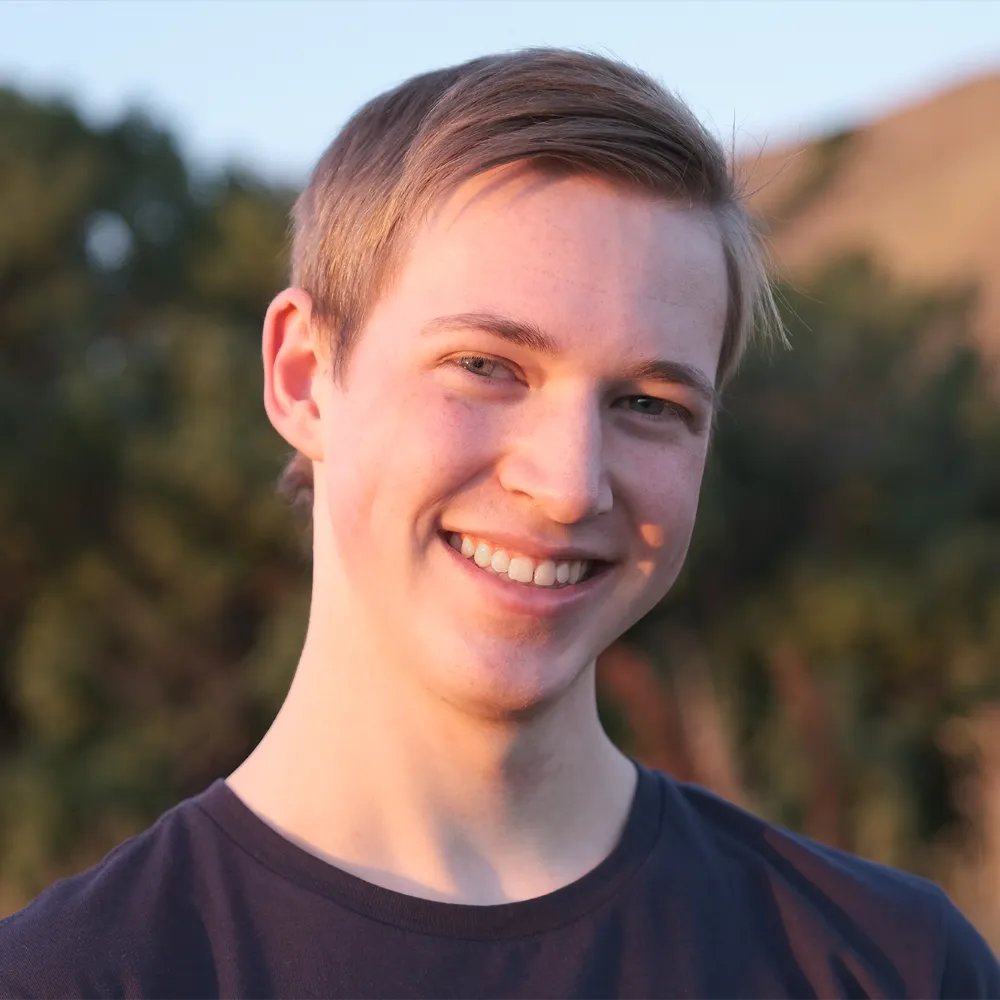 Ethan Delany
Development Manager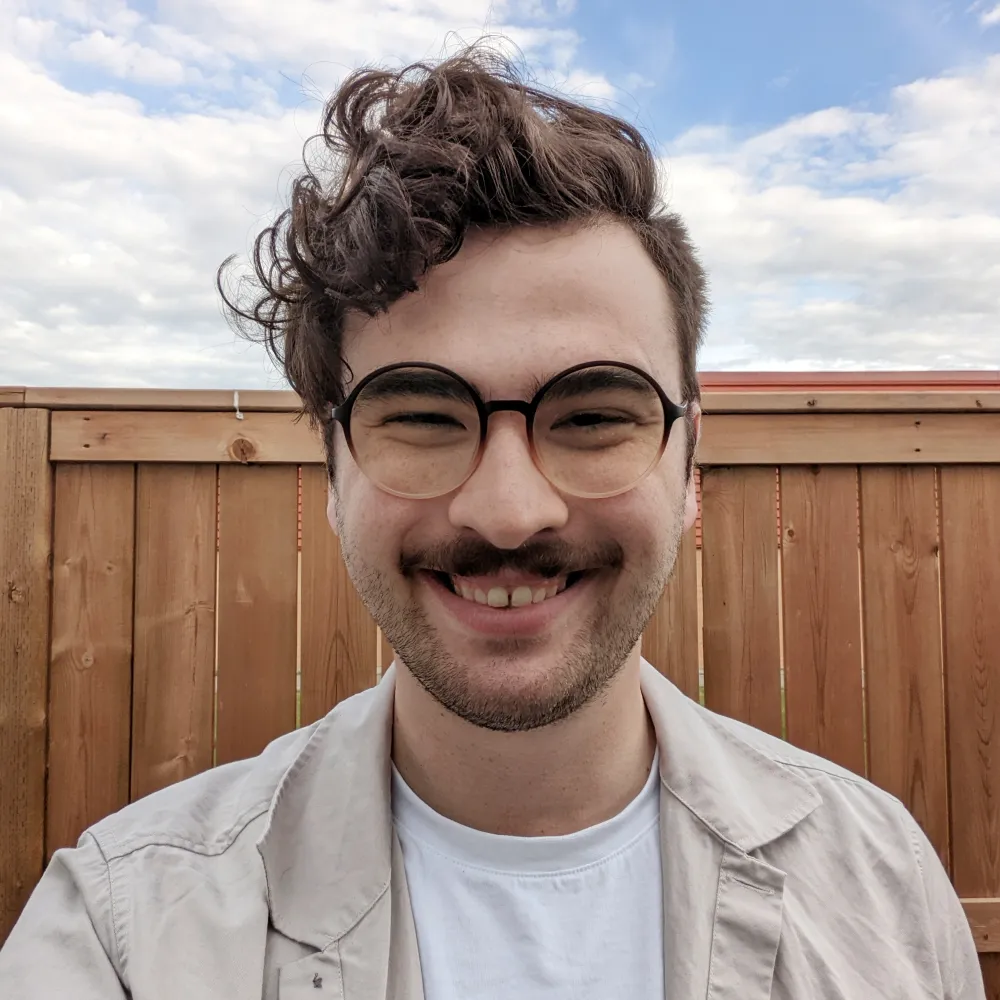 Jude Gelden
Communications Manager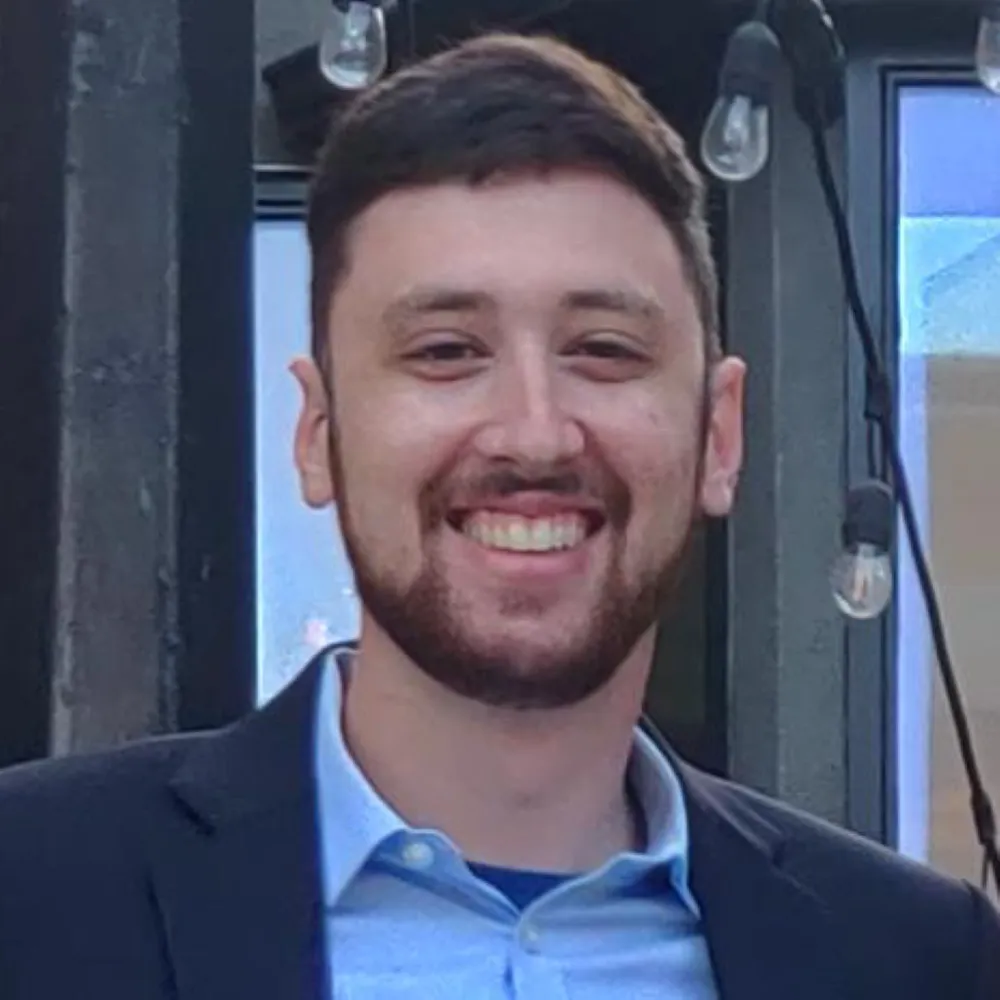 Aaron Felsenfeld
Asst. General Manager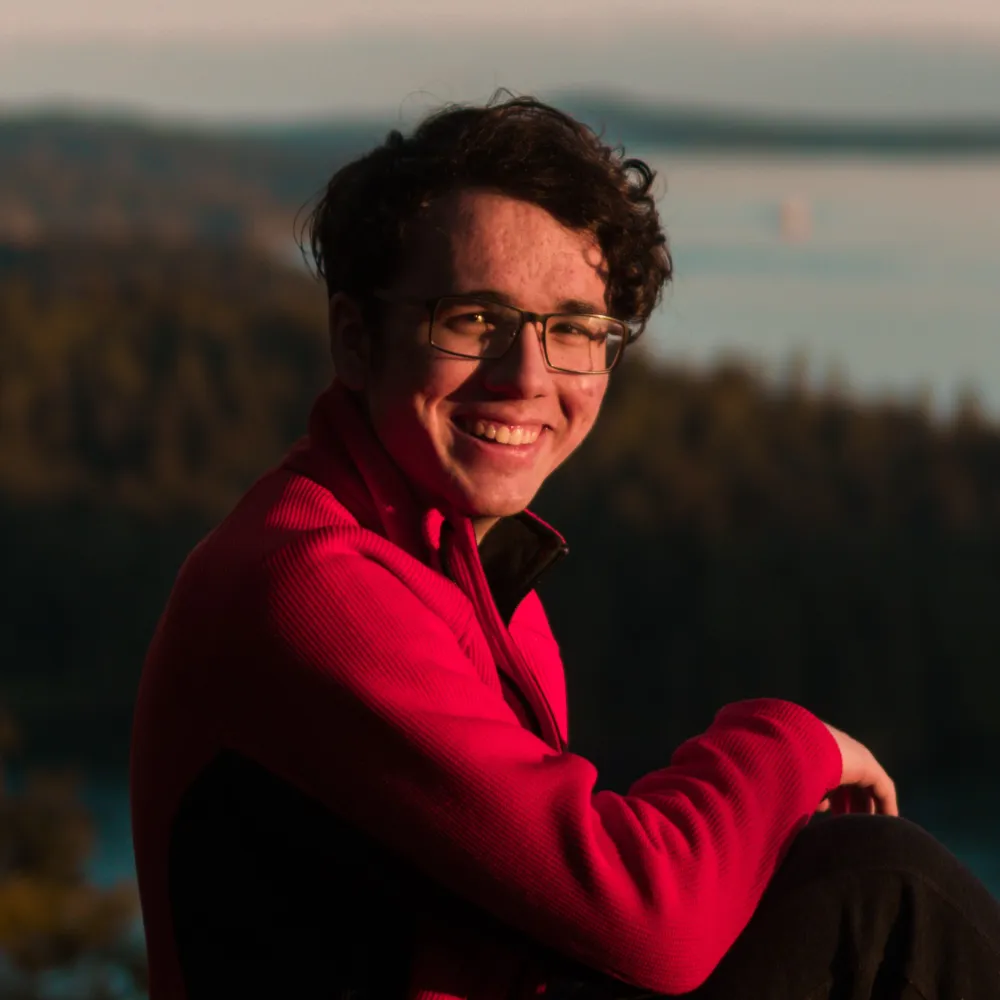 Jean-Paul M.-A.
Production Manager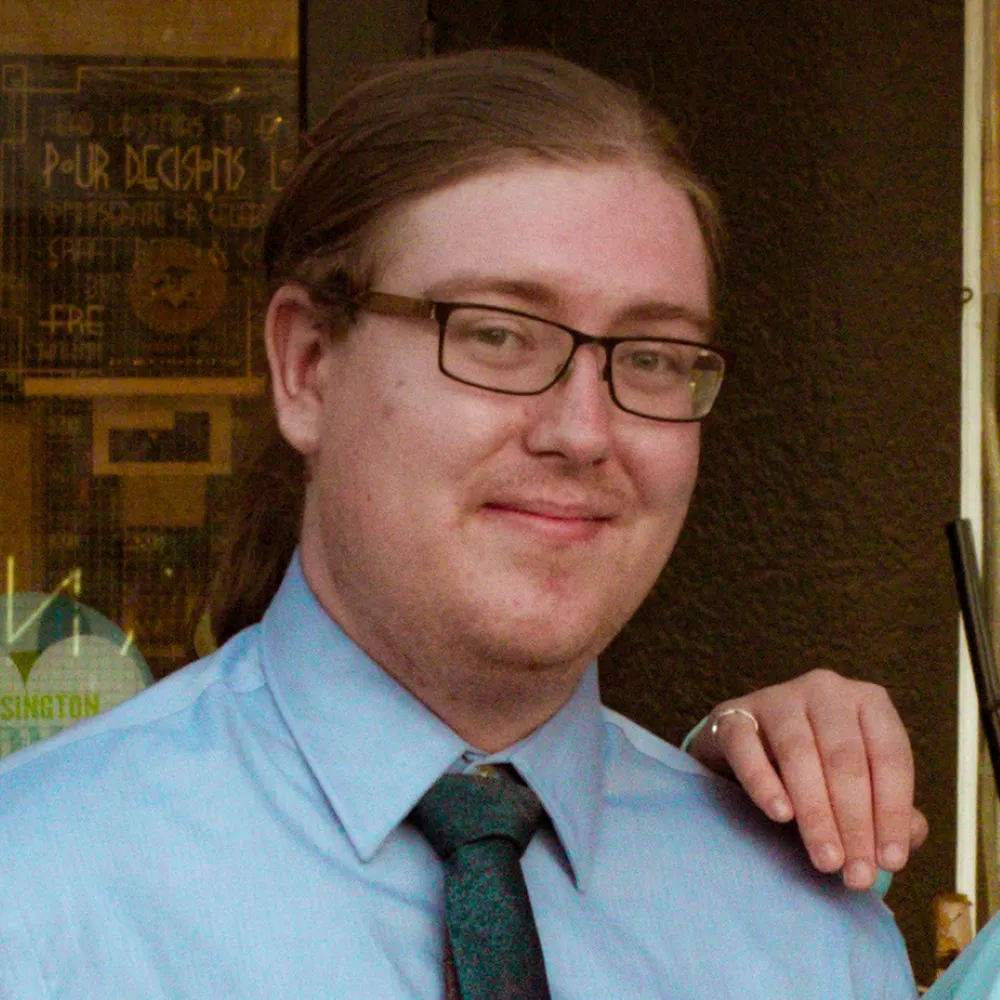 Zack Greig
Creative Manager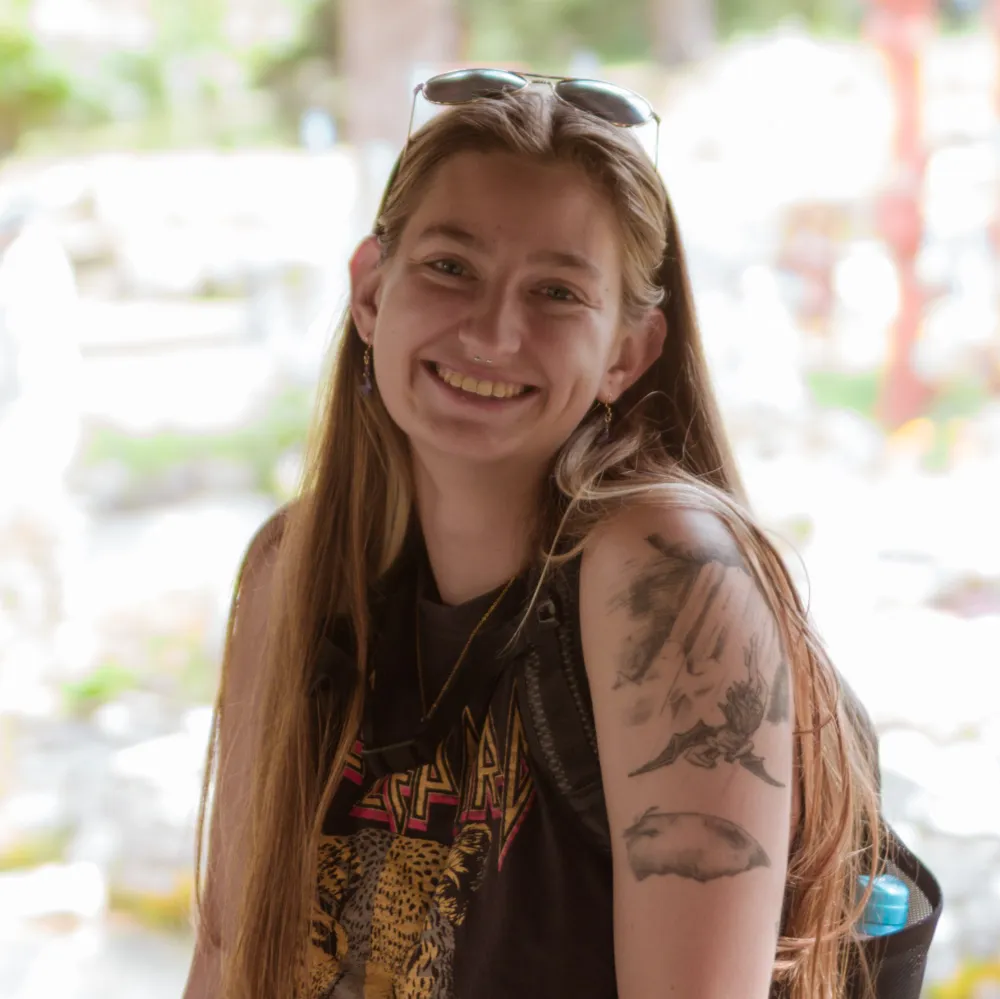 Chloé Amaden
Support Manager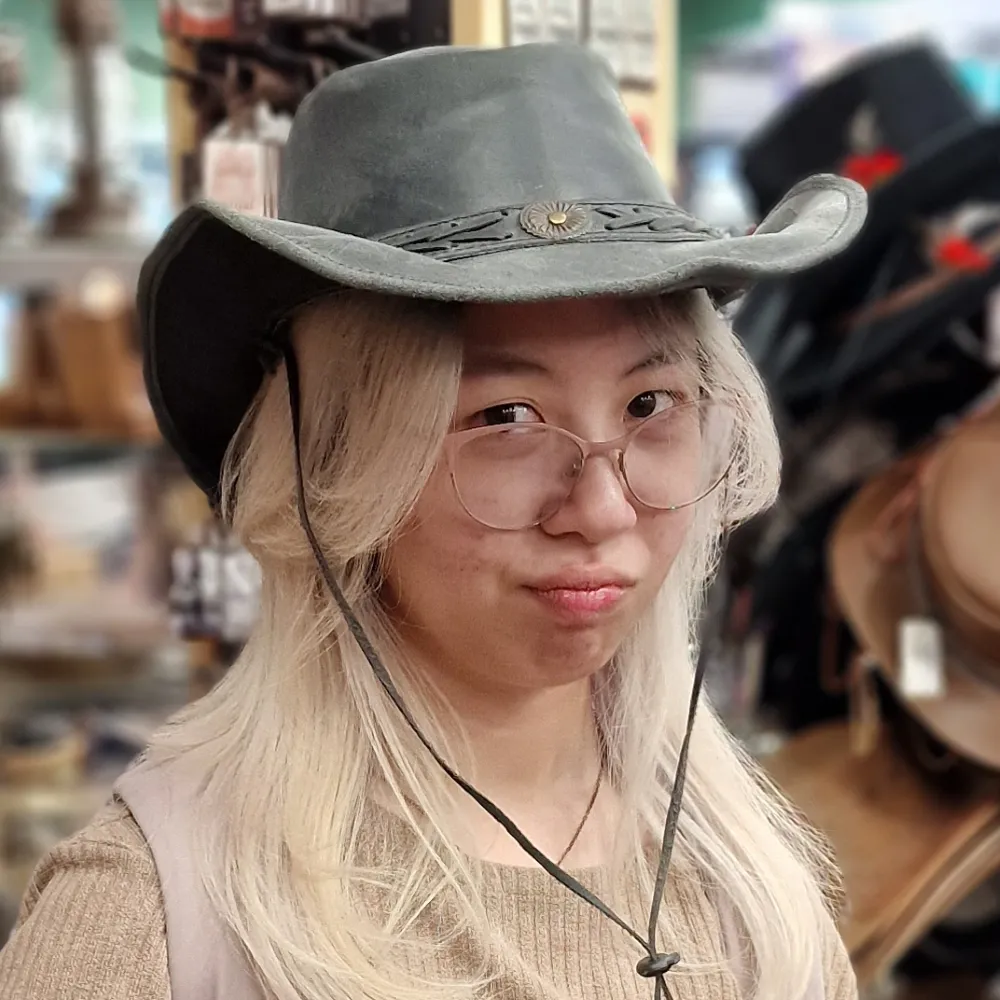 Vy Nguyen
Controller
---
Our Mission Statement
Valence provides its global community with a safe space for socialization and self-expression by utilizing Minecraft and custom content — creating unique and unforgettable experiences.
Community
Here at Valence, we value collaboration and cooperation among a community of peers. We consistently strive towards creating an environment where anyone can participate and feel welcome, as well as fostering a fun and immersive experience for every player. Our community expands past the borders of physical land, creating a global network of young adults all interested in similar topics. Valence opens the door for multiple young adults to connect and form long-lasting bonds beyond the scope of their home nation.
Camaraderie
Valence aims for the creation and implementation of a safe space for young adults 18 to 25 years old. In the current times of Post-Covid, Valence makes sure any young adult that wishes for a community has access to one. Within the community, players have the freedom to explore and interact with whomever they please. They create groups, kingdoms, and civilizations; working with each other to maintain them. As a youth organization, we create a space where people can come together for collaborative storytelling. This allows for an opportunity in improving interpersonal skills, growing emotional intelligence, and promoting communication.
Voluntary
Outside of collaborative storytelling and story immersion, Valence also provides opportunities for young adults to develop skills that aid with excelling in professional spaces. Through volunteering, young adults can participate in creative management, community moderation, and collaboration amongst peers. The abilities developed through Valence allow participants to build their professional portfolio and equip them with unique skill sets applicable for various workspaces. We strive for our volunteers to have multiple avenues to grow talents they already possess or build new expertise in areas not yet explored prior.